Effective Solutions That Won't Break the Bank
Dependable, affordable pest control is our promise here at Bug Man Pest Control in West Monroe, NY. Founded in 2003 by David Seeburger, our company takes great pride in delivering effective pest control services that won't break the bank. Be it bed bug, insect, or rodent extermination, you can count on us to get the job done right at a price that meets your budget.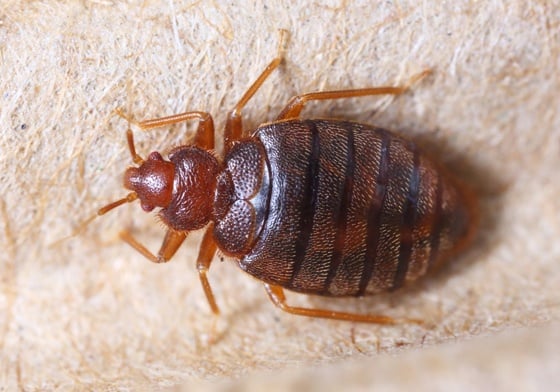 Our Pest Control Services Include
Bed Bug Extermination
Commercial Pest Control
General IPM Pest Control
Insect and Rodent Extermination
Residential Extermination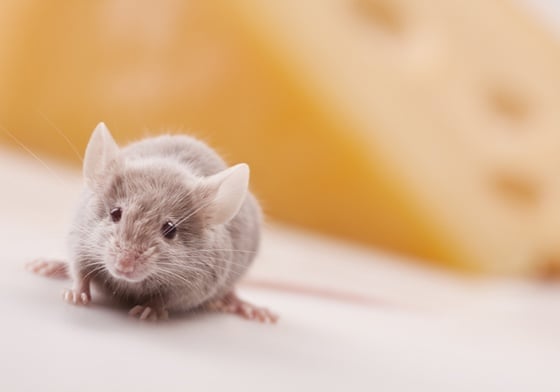 Book a Rodent Extermination Service
Dealing with bed bugs and rodents? Bug Man Pest Control can help you get rid of them all! Contact us today to book our bed bug and rodent extermination services. Our pest control team will thoroughly perform all the pertinent processes to exterminate pests inhabiting your home and keep them at bay. If you have further inquiries about our pest control services, please feel free to get in touch with our representatives for helpful answers.